A series of 5 great shows around five great works of the classical repertoire.
A new playful and festive way to experience classical music.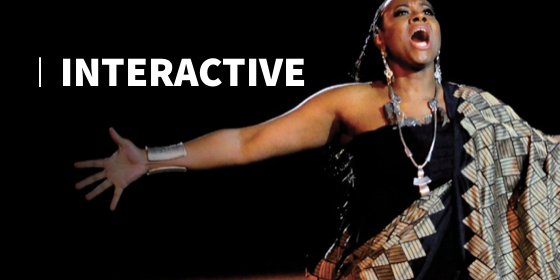 It's not just another Live event that people "sit through" but a show we experience. It's a new evening event formatted and designed to make people proud to actively experience a performance. We dare, we participate, we listen, we improvise and we share.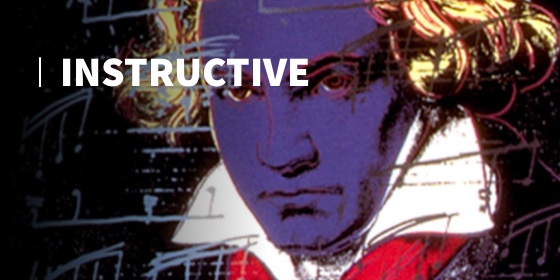 The event serves as a support for an original, surprising, entertaining yet educational experience.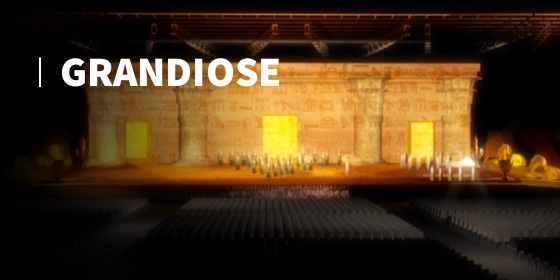 The set and staging proposed are on a par with an impressive scale of each venue.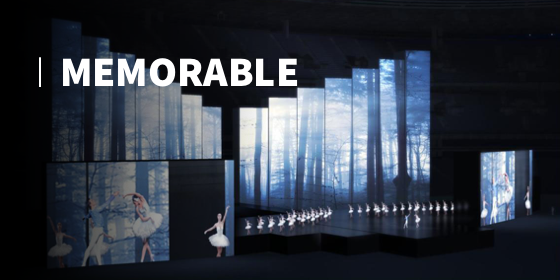 The works will be staged from an entirely original angle, packed with discoveries, played with a live tempo, to create a truly memorable evening. Before, during and after, on stage, offstage or on the screens, the show is memorable.