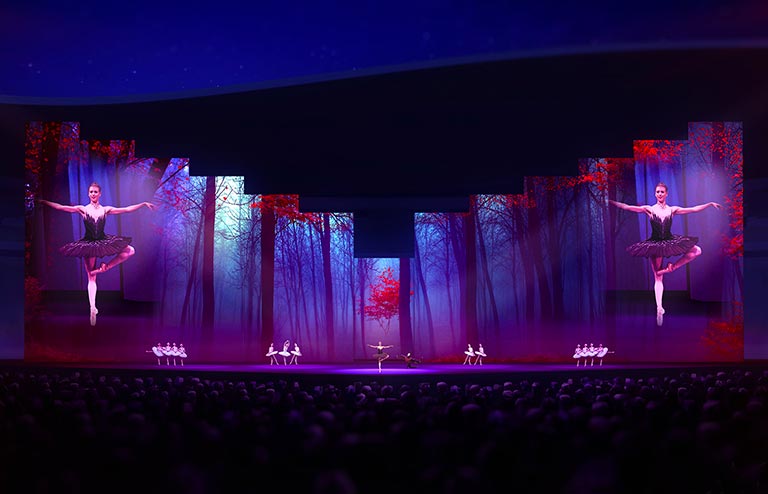 Creating memorable experiences
Behind the variety of events we create is our driving principle: innovate, surprise and move the spectators by having them share a unique, outstanding and memorable experience.
Spectacular operas, grandiose ballets, classical concerts, thematic concerts, which are original creations conceived by Live Stadium and designed exclusively for stadiums, reveal a unique innovative and recognized know-how.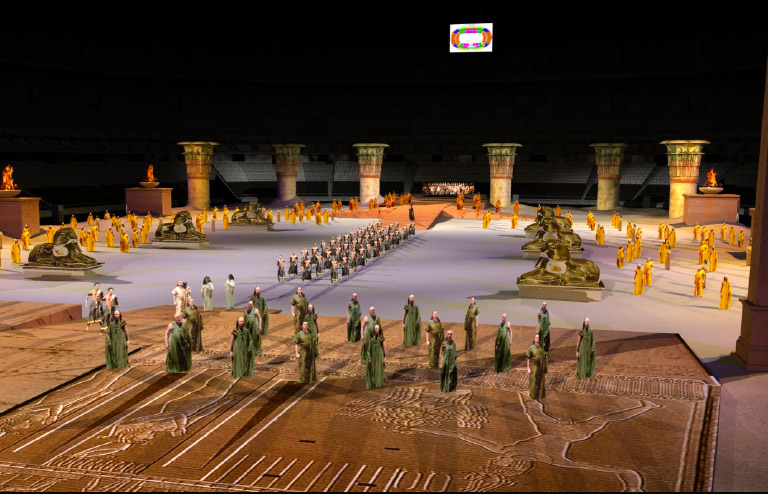 Producing and thinking big
Whatever the venue, Live Stadium offers a unique range of skills for the design and production of large-scaled live events. The key to success lies in the meticulous supervisory tasks within organizational process.
This extensive expertise, combined with the expert management aspects of time and space, means we can ensure overall coherence between each essential link in the production chain.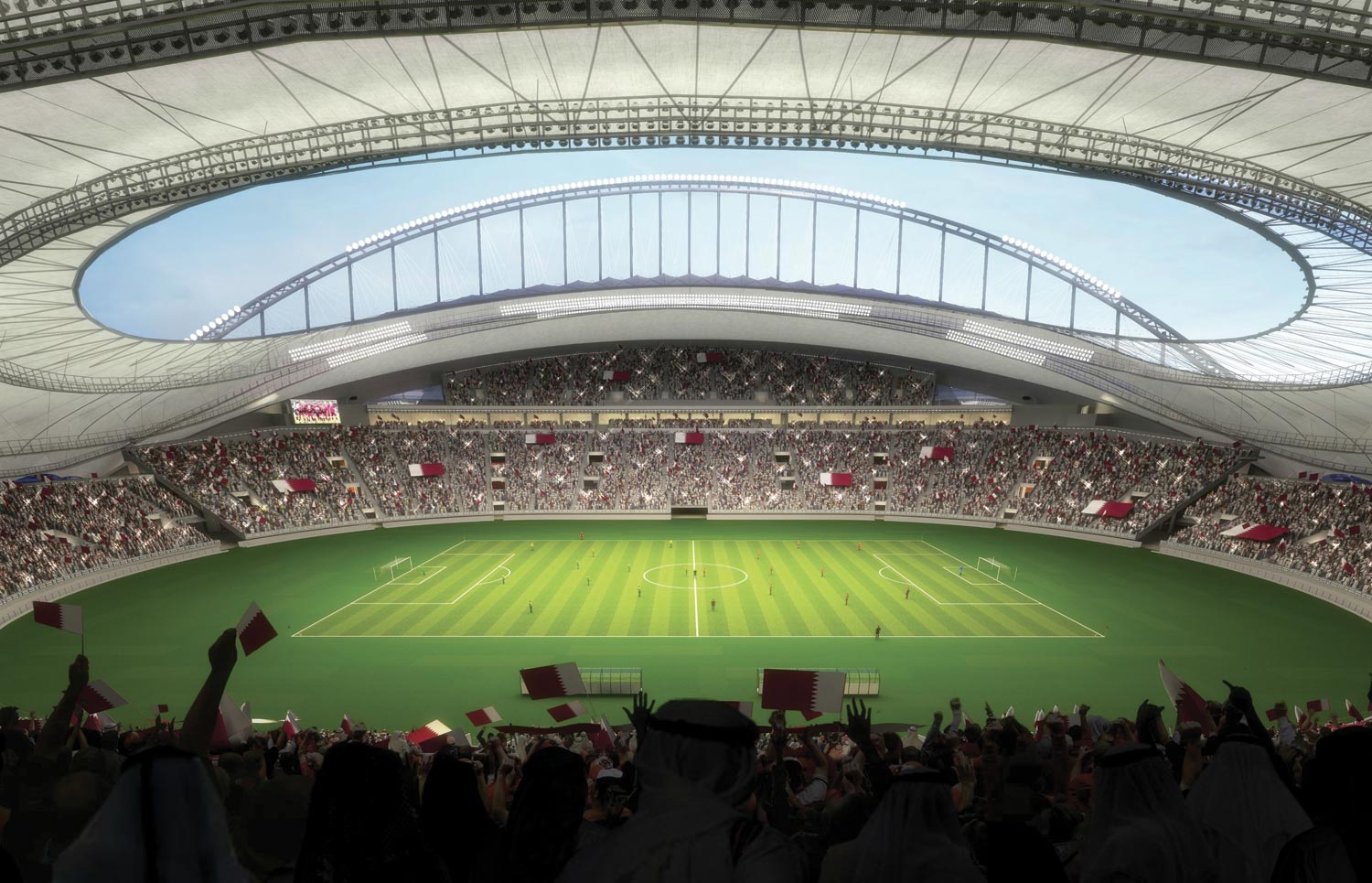 Shared experiences
Public or private stadium operators, public authorities, our consulting can be adapted to all expectations. We offer concrete solutions to cities and stadiums wishing to develop or reinforce their event programming. Encourage creativity while minimizing the organizational and commercial risks associated with such events: these are our objectives when working with our clients.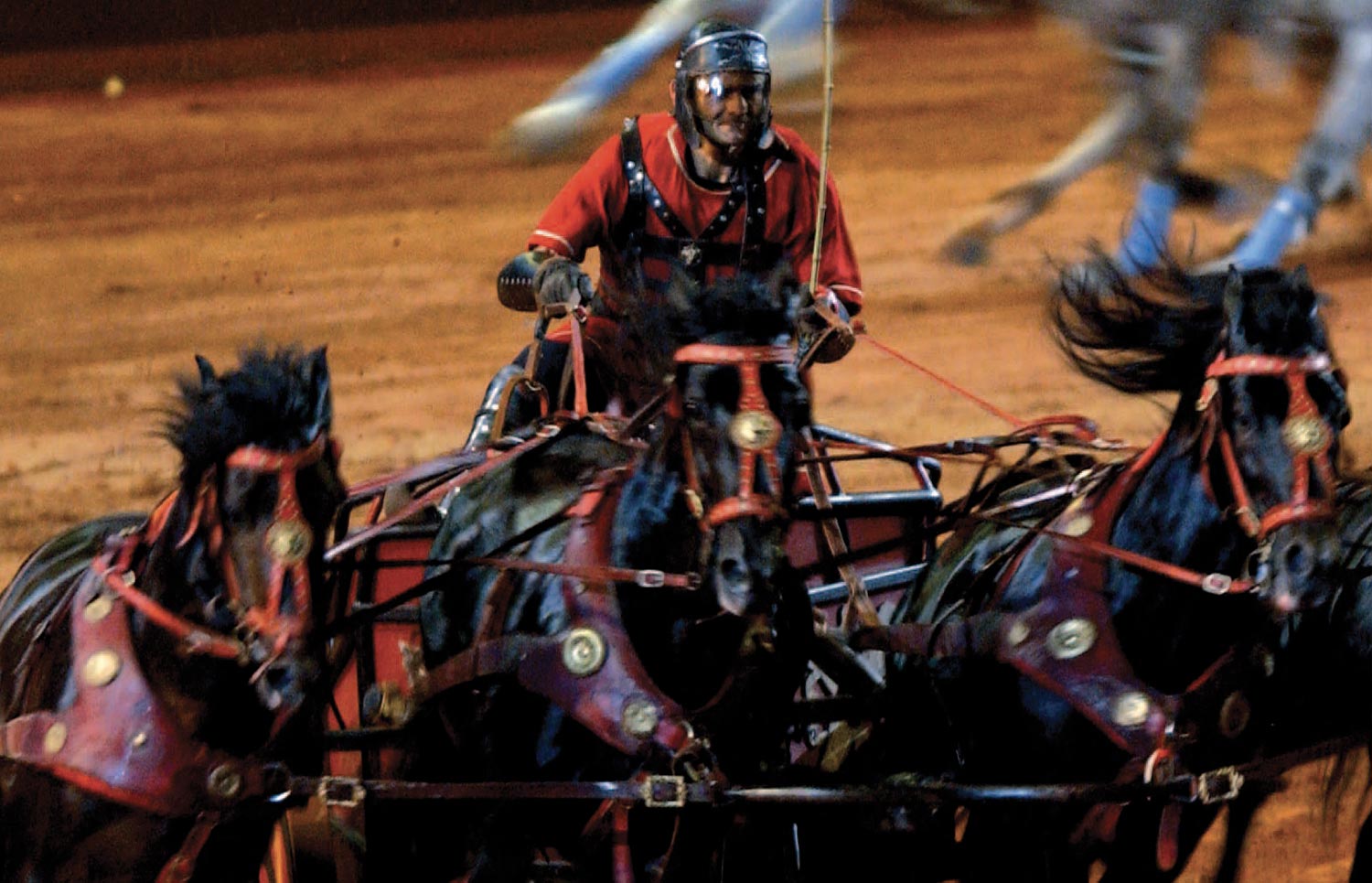 Exporting our successes
We are able to deliver a performance-ready show anywhere in the world.
Our marketing strategy positions Live Stadium as an initiator and privileged partner of stadiums wishing to present original programs and to make the most of their existing infrastructures.