Jean Christophe Giletta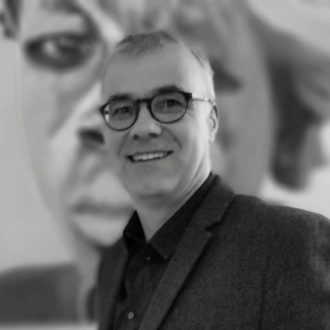 For 14 years, I have demonstrated at the Stade de France, that we can create durably value, by diversifying programming with major cultural shows.
By developing spectacular staging and scenery, innovative artistic concepts and creative marketing campaigns, we have gathered more than 1.5 million spectators around great Operas like Aida, Carmen, Nabucco, Turandot, the Verdi Requiem or around original creations like Ben Hur, Excalibur, the Celtic Nights as well as, Unighted.
All these shows have strongly reinforced the stadium's attractivity, attracted new audiences and created more value for them.